Economic Development:
Major Employers
Major Base Employers:

Graceland University
Westview Acres
Industrial Hardfacing
Seaboard Foods
Lamoni Sale Barn
Gilberts Home Comfort
GRM Networks
Freedom Racing Tool and Auto
Interpower Inc.
JCG Land Services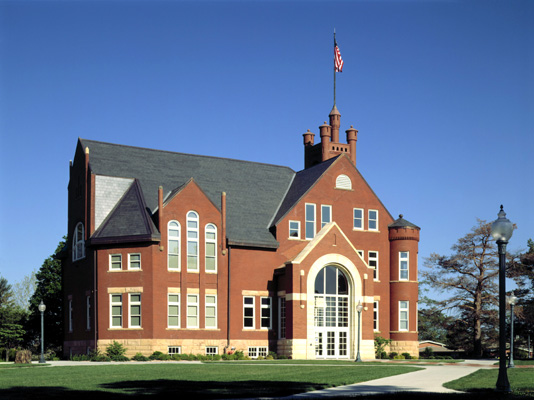 Recent Expansions/Relocations
Freedom Racing Tool and Auto, Spring 2016
Freedom Racing Tool and Auto is an industry leading business that sells new and pre-owned automotive specialty tools. To the City of Lamoni, however, it is more than just a successful business, it is an establishment of Pride and Progress.
Freedom Racing has recently outgrown its current downtown location and is expanding to a modern 9,000 sq. ft. facility in the Lamoni Industrial Park. The City's join efforts (LDC, IADG, INS, GRM Networks, CIPCO, and DCDC) made this expansion possible as Freedom Racing is not only one of the most successful businesses in Lamoni, it also helps lead the charge in inspiring the community to grow the local economy.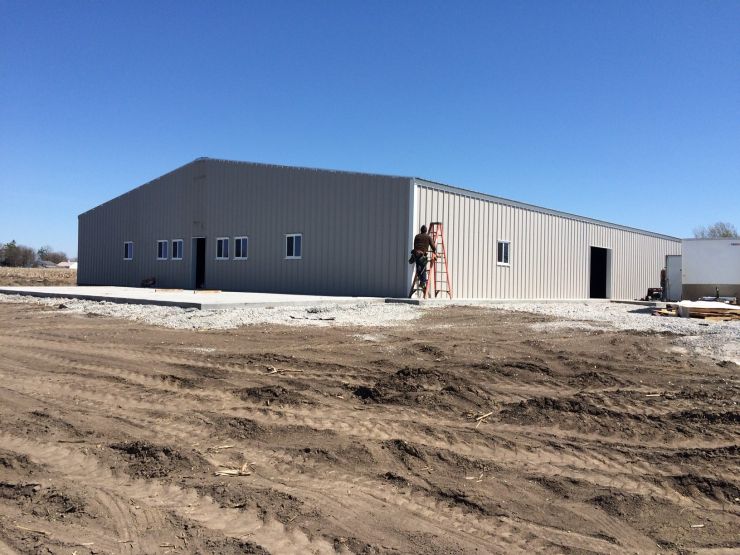 Personal Finance Tips
Here are a few tips that will help you save money!
Set aside at least $1,000 for an emergency fund.
Once you get a handle on things, try to save 3-6 months of expenses in your emergency fund.
Invest 15% of your income into retirement.
Try to create a budget for each month.
Try to create a balance sheet for each month.